What is the advantage of taking Tally AMC services?
How useful is Tally online support?
What is the price of a Tally AMC?
What are Tally ERP 9 AMC charges?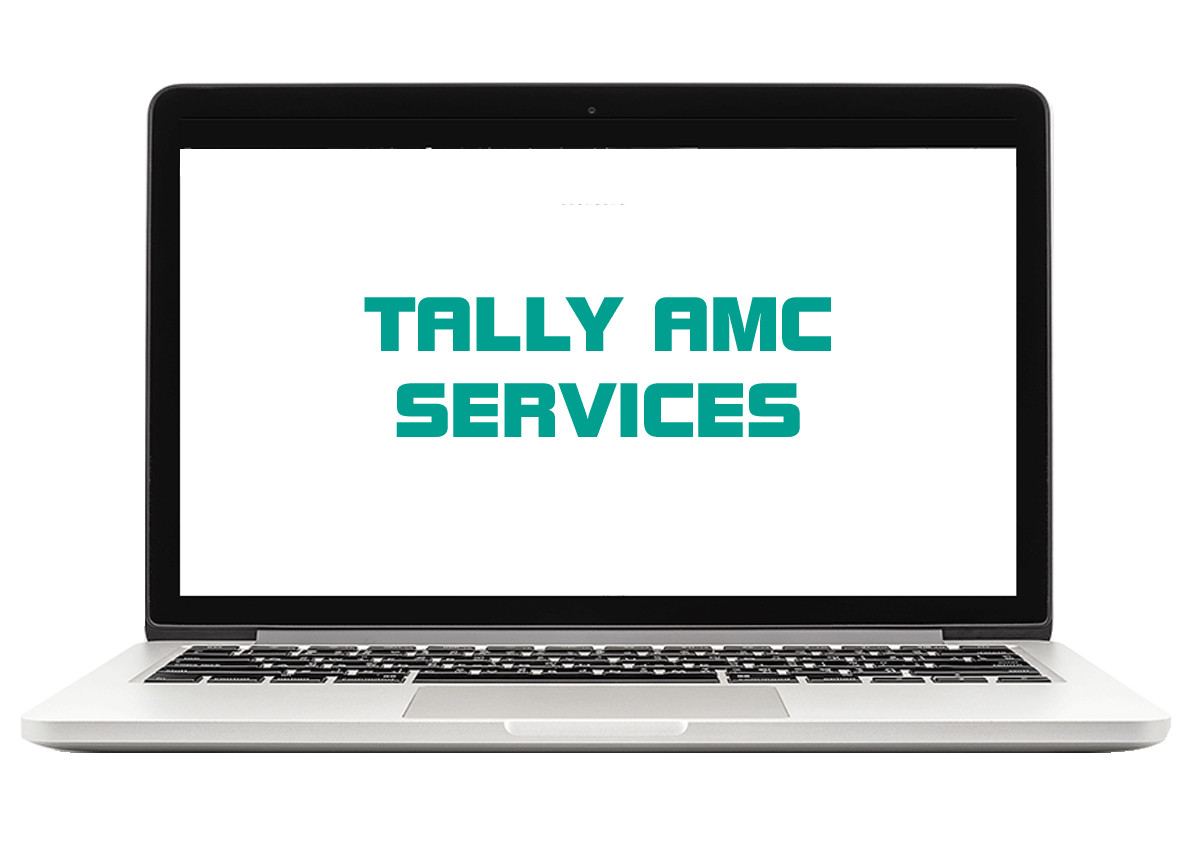 Many clients face a situation wherein after purchasing products from unauthorized sources or non-service-focussed vendors, they are left holding the baby with no help. Many partners tend to forget that selling is only the initial part. All sales must be supported with good after-sales service. We also excel in this field, with our dedicated support team. Buying products from us will be a pleasure for you with the robust functional support that we provide.
To ensure that it is running smoothly, we offer dedicated support services including Telephonic, Remote and On-site support. Our Tally AMC services provide support services all through the year to ensure that you are always up and running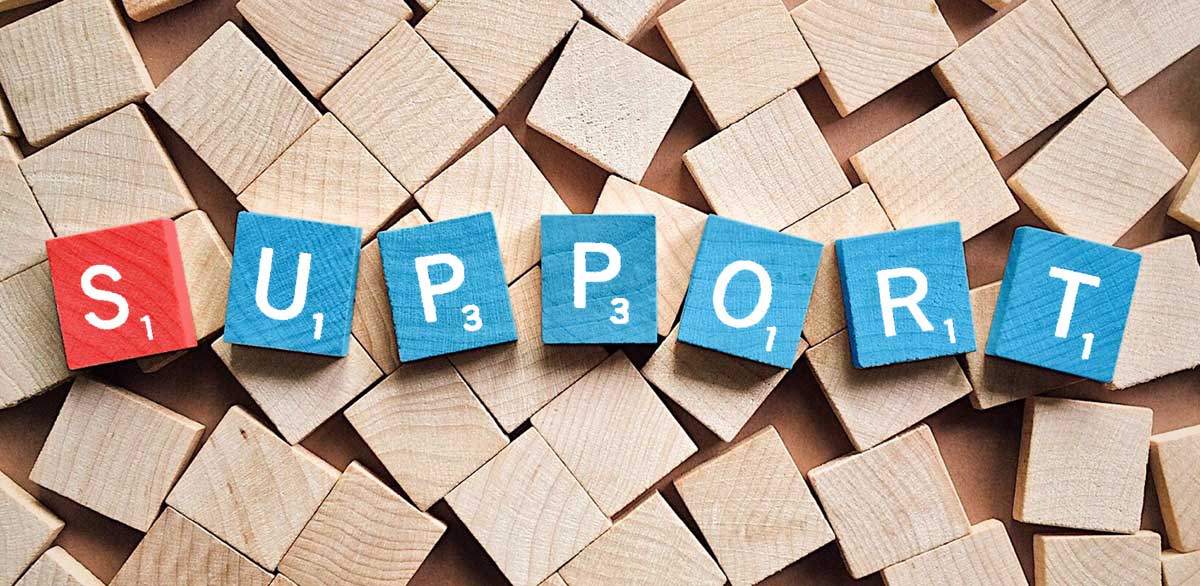 Our Tally AMC service is a business continuity program for your organisation from a team which has in-depth knowledge. We always say that you handle your business peacefully while we take care of your software. You only need to select the Tally AMC service suitable for you. Our Tally AMC price is tailored to suit all requirements and budgets. You can go in for a basic Tally online support
It has always been our goal to make your business accounting hassles simpler and to make accounting a pleasure for you. Now you need not have any sleepless nights worrying about interruptions in your Tally related work during your Audits or crucial customer engagements.
You only need to be our AMC customer and stay relaxed for the entire year.
We are your one-stop-shop for all tally related services. Through our support centre, we have been able to successfully serve our customers since over a decade. We realize that Tally is the backbone of every company & understand that they require service which is timely and at an affordable cost without wasting their time.
If you are looking for training or looking to implement some features, then going in for a Tally AMC is the best and most cost-effective solution.
In times of exigencies, we have also supported on Sundays & holidays and late at night. We are having a ready support centre with enthusiastic back end Tally experts ready to attend all queries. Last, but not the least, our Tally ERP 9 AMC charges don't go up every year like many others Why don't you try our Tally online support? You will love the experience.