Introduction
Our Tally implementation services are truly innovative and designed to optimize processes and bring value to the business from day one! Expertise gleaned from our over two decades of providing technology solutions to businesses gives us the edge to get you quickly attain your objectives.
When you need Tally implementation, don't trust just anyone. Look for the Tally experts that know all the ins and outs of the software. We know the business, and that's why we are good at what we do. Our Tally Customization service complements our implementation services and is all about providing the specific customizations that will meet the needs of your business.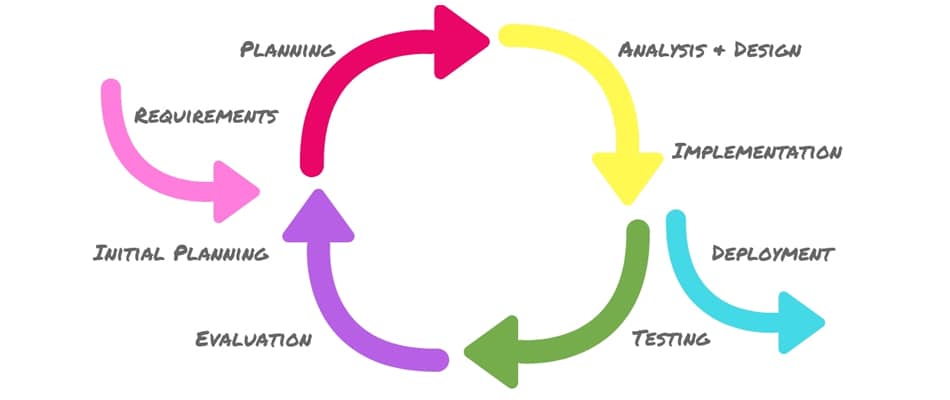 Tally Planet Advantage
With our understanding of your business together with our dedicated team, we make Tally work for you as your true Business Solution with information available at your fingertips. Our study of your business along with practical business requirements on a day to day basis is understood and implemented in Tally. The tremendous flexibility & adaptability of Tally Prime simplifies the implementation and makes it easy to start and configure on an incremental basis. We take full advantage of this flexibility and adaptability to allow customers to run their businesses while the Tally Prime implementation is being done. Most importantly, customers can use the system and pass transactions while the implementation process is going on! No other ERP in the world gives you this comfort of using the product while the implementation is underway!
What we assure you is performance improvement and clarity of information when you devote your resources wholeheartedly.
Squeeze more juice from the lemon – Implement Tally properly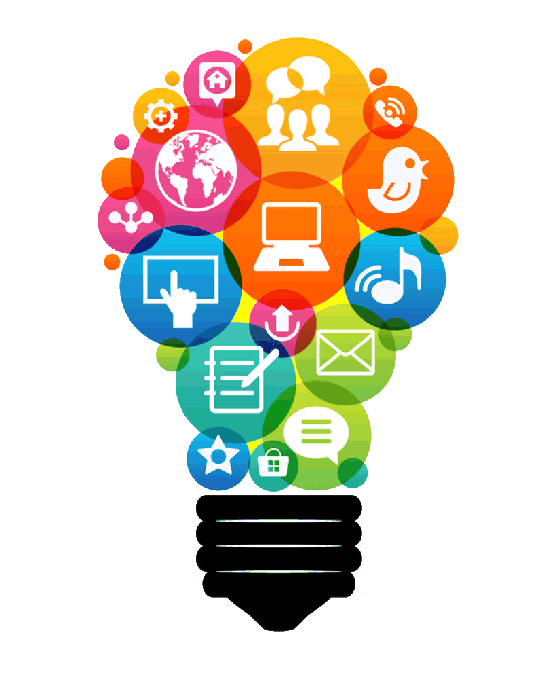 You already have among the best business management software available in the Indian market, Tally with you. But after proper implementation, you will be confident that you are getting all the results that you expect from the system.
Unless arranged properly, even the best of materials can't erect a stable building. Implementing proper systems and processes is the right solution to every problem. What is needed, is a proper Tally Implementation that is in sync with your business. You need experts to do this and fit in exactly the way you need it. We take up this as a challenge and create a proper system for your business processes and data to be arranged in the most productive way posssible.
Let's justify your investment! Let's implement Tally Prime properly.