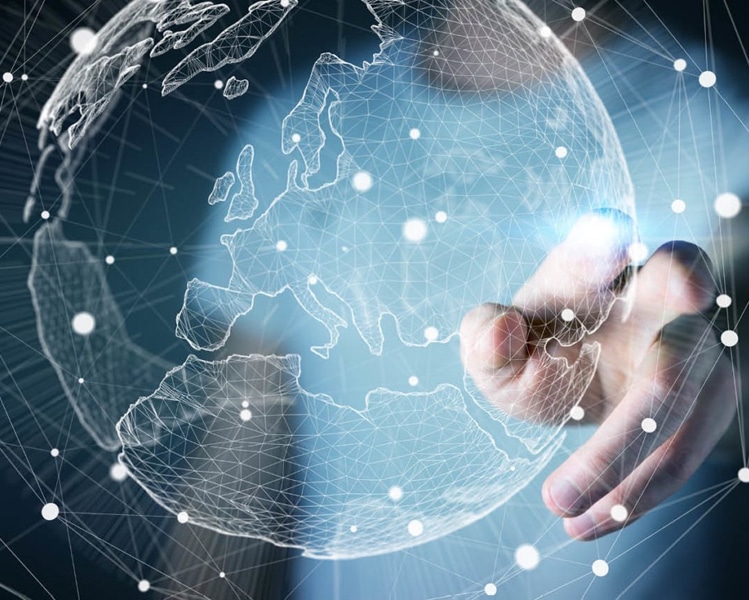 What is this?
Tally has finally made the biggest change to its user licensing policy in three decades! Tally Virtual User or TVU is finally here.
With Tally Virtual User (TVU), Tally Solutions has officially started its journey in the new virtual world. With everyone moving faster towards cloud adoption, Tally has decided to further simplify and authorize the use of Tally on Cloud. Earlier Tally ERP 9 worked via RDP or VPN. But such usage was not officially endorsed nor authorized. TVU is an attempt to correct this anomaly.
Tally Virtual User Benefits
Customers have comfort with defined guidelines from Tally Solutions to use Tally through VPN or RDP or similar technologies.
Tally customers already using Tally via RDP or VPN etc get to transition free of cost till 31st Mar 2021
Those, starting to use Tally in a virtual environment via RDP or VPN will get TVU free till 30th Sep 2020.
Now customers can choose the best method to access Tally, based on their business scenario.
Going forward, customers will officially get support on configuring and troubleshooting in such a virtual environment. Earlier this was not possible resulting in customer dissatisfaction.
Multi-locational businesses can operate with a single license instead of needing to procure one for each location. Based on the scenario, we can recommend the best option
Tally can now remain always on allowing easier access around the clock
By default, all Tally ERP 9 Gold customers now get 10 Tally Virtual Users + 10 Tally remote users + 10 users for web reports.
TVU Licensing
Complete details about the TVU licensing policy along with pricing are available in our post here
Tally Virtual User FAQ
Need still more details on Tally TVU?