Fun, useful, and hands-on training on your favourite software, when and how you need it.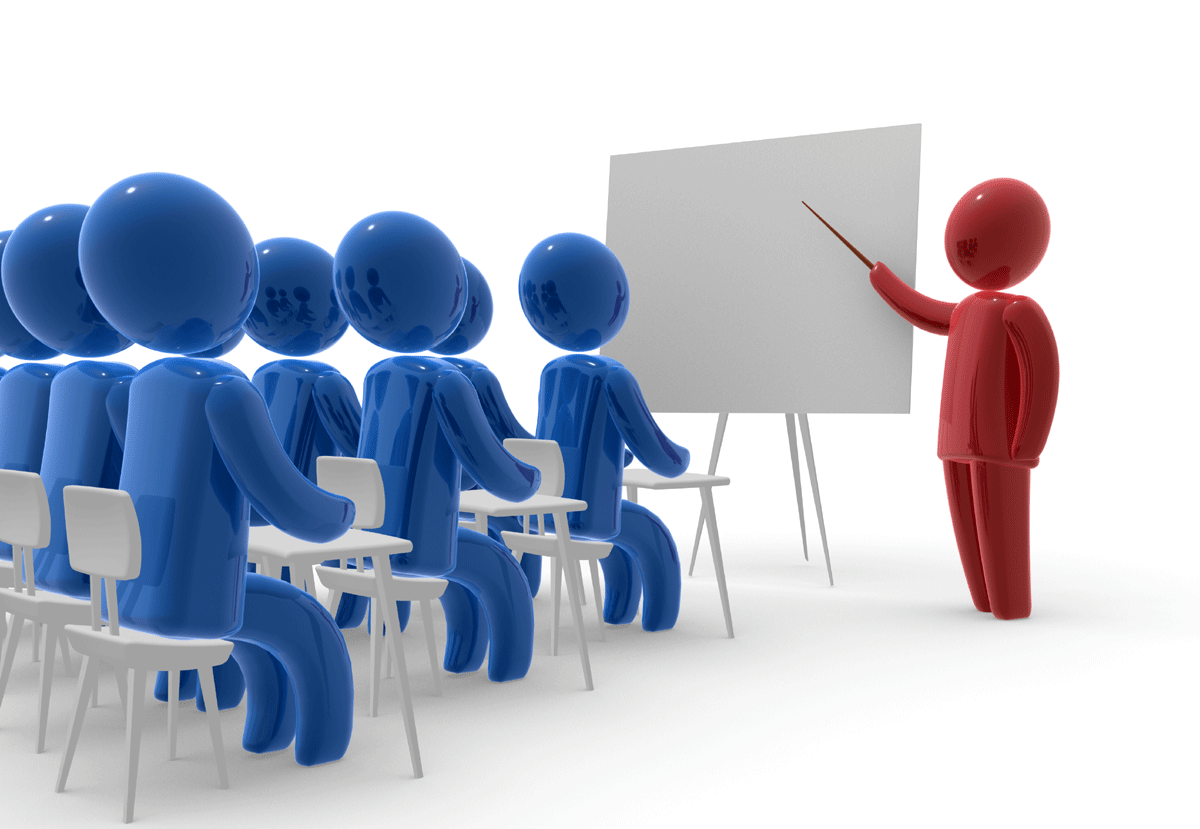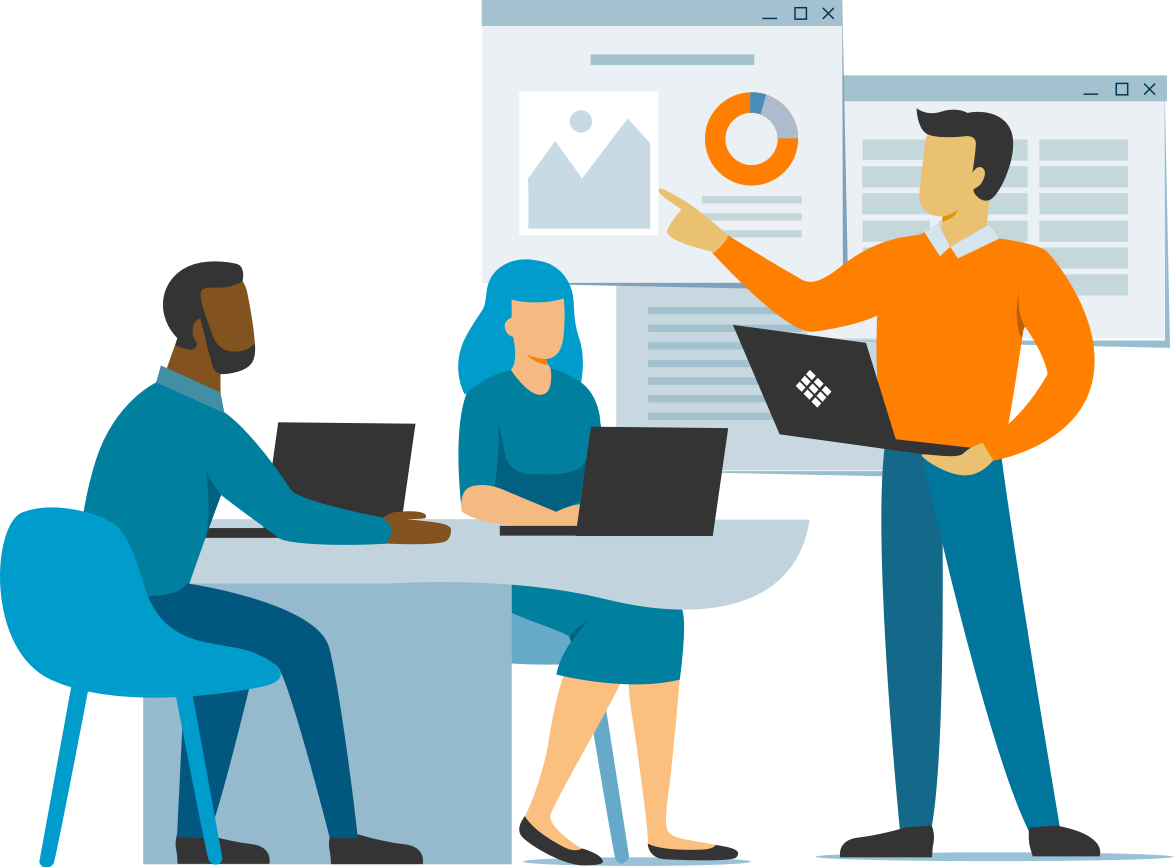 We have one goal – to give you the knowledge needed to be incredible at what you do.
Are you confident that your users are capable to extract the maximum from Tally? If not, it is time to call us. We can handle your requirements by creating tailor-made schedules.
Our Tally corporate training caters to your business objectives and goals. The objective of our corporate training is to increase your workforce's core knowledge and learning processes while reinforcing your company's vision and ideology.
Our training processes are very flexible, effective and efficient. Many organizations lack an in-house training process. Our corporate training helps bridge this gap helping the organisation face challenges and take advantage of opportunities.
We provide specialized training for you and your staff and it is specific to each person's work profile and relevant to your industry. The training is given by a Tally certified expert with vast industry experience and having knowledge of taxation rules and statutory compliances.
Advantages of Tally Training
Helps build stronger teams
Encourages and improves teamwork
Improves decision-making abilities
improved customer service
Helps your organization use Tally at an optimum level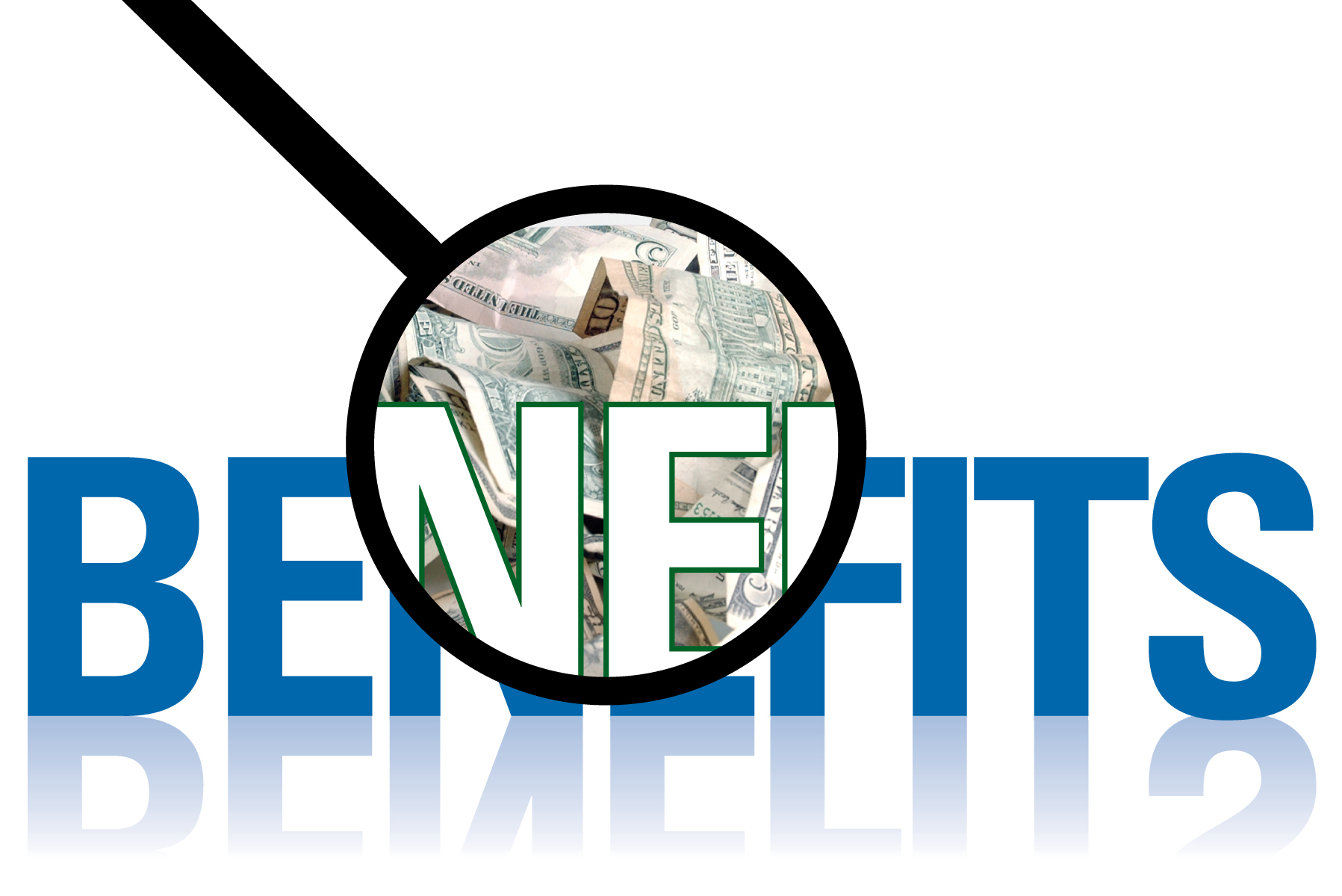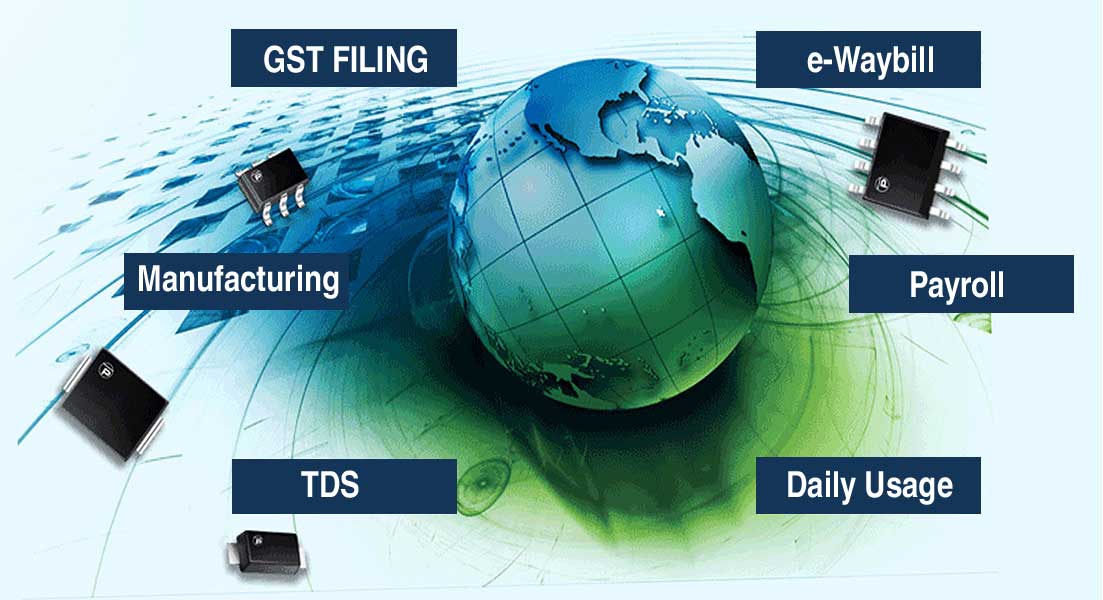 Common Topics for Tally Training
Basic business essentials in Tally
Basic Tally knowledge is a must for a financial organization. We provide tally training from basics to our customers who are new to Tally software.
E-Way bill and GST Return in Tally
GST is a must for all companies as it is used in day-to-day work. So our customers are also provided with training related to GST from basics. Same is the case for E-Way bills. We show how to easily generate and manage E-Way bills from within Tally.
Tally Upgrade Training
Tally release regular product updates and upgrades such as Tally ERP 9 Release 6.6 giving the facility of accessing your reports from a browser on any device such as mobile etc. Our Tally experts provide training related to all upgrades that come in the market.
Manufacturing in Tally
Most users are not aware that Tally can be used as an ERP for most small and medium-sized manufacturing companies managing inventory and other processes. Our Tally experts help you do this.
Payroll Management
Tally has an inbuilt payroll module capable of handling most day to day operations from the recording of attendance to generating Form 16 and managing PF, ESIC etc. We help you in achieving this.
Why Tally Planet
We are a complete training solution provider. Our team is experienced with all aspects of Tally covering Trading, Services and Manufacturing.
We provide dedicated training services from Tally Certified Experts. Our knowledge and experience help you to get best out of your tally to suit your business needs which in turn can provide you with an edge over your competitors. We provide doorstep services i.e. on-site Training. Our programs for your staff, ensure the use of Tally to the fullest possible in your business scenario. Our experienced training executives will handle the situation for you to render maximum productivity from your Tally users.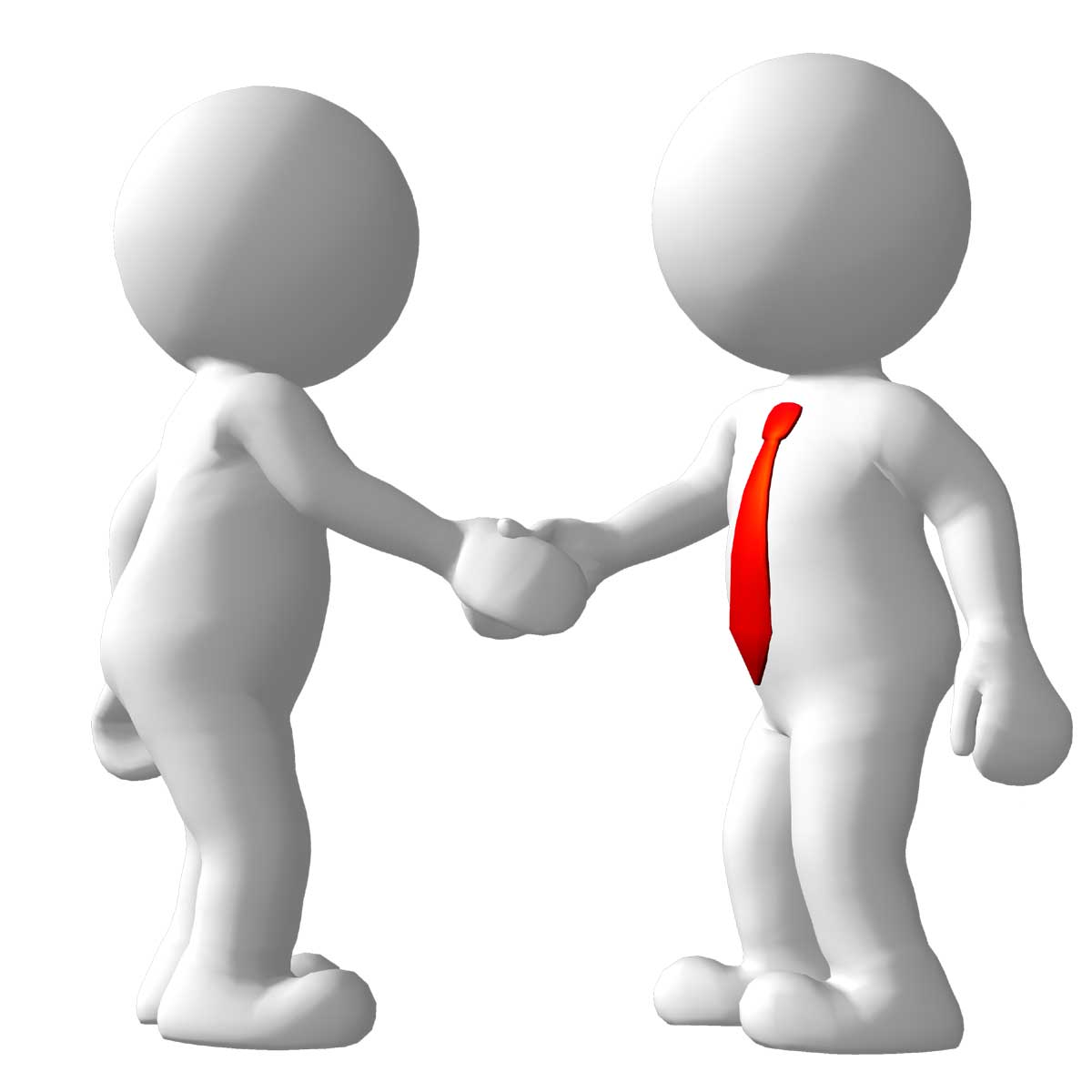 Training that Inspires Confidence!