Tally data synchronization is the process of either replicating Tally data between two or more locations or consolidation of Tally data between two or more locations.
An important requirement of any on-premise ERP software for deploying it across multiple locations is to be able to consolidate data at the HO from various locations. An organisation may have a head office, branches, warehouses and factories. Usage at different locations differs based on the type of work done at each location. Exciting new advances make Tally synchronization an ideal system for tying-up such distributed business environments.
Both Tally Prime Silver (Single User) and Tally Prime Gold (Multi-User) can be used either as Client or Server or both for the purpose of Tally data synchronization. This is normally done over the Internet through Tally.NET server. The Tally.Net server does not store any data, but it is used purely for the purpose of the handshake between the Tally licenses.
Frequency of updating data depends on
The volume of data generated across each location.
The urgency for having the latest updates, readily available at each location.
Tally Planet Advantage
We have deployed Tally in many such multi-location environments, and we have the technical know-how to do a smooth implementation. We will not only do the initial sync implementation but also design a complete system including management of all masters to avoid duplication and human errors. This involves a mix of security control and customised modules in some cases such as for approval of creation of masters. An audit trail is maintained detailing the history of changes done which is helpful in auditing.
Using an authorisation process, an existing manual approval system can be implemented in Tally. For example, a purchase order raised at the factory can come to the head office for approval after which it moves back to the factory for issuing it to the vendor.
Tally synchronization can be implemented both ways, from branch to HO or the other way round. Tally data sync connects you with your business where it happens and when it happens. Data at all the locations will be available on need basis i.e. rules can be set so that only that data which is required for a particular branch will be made available to that branch.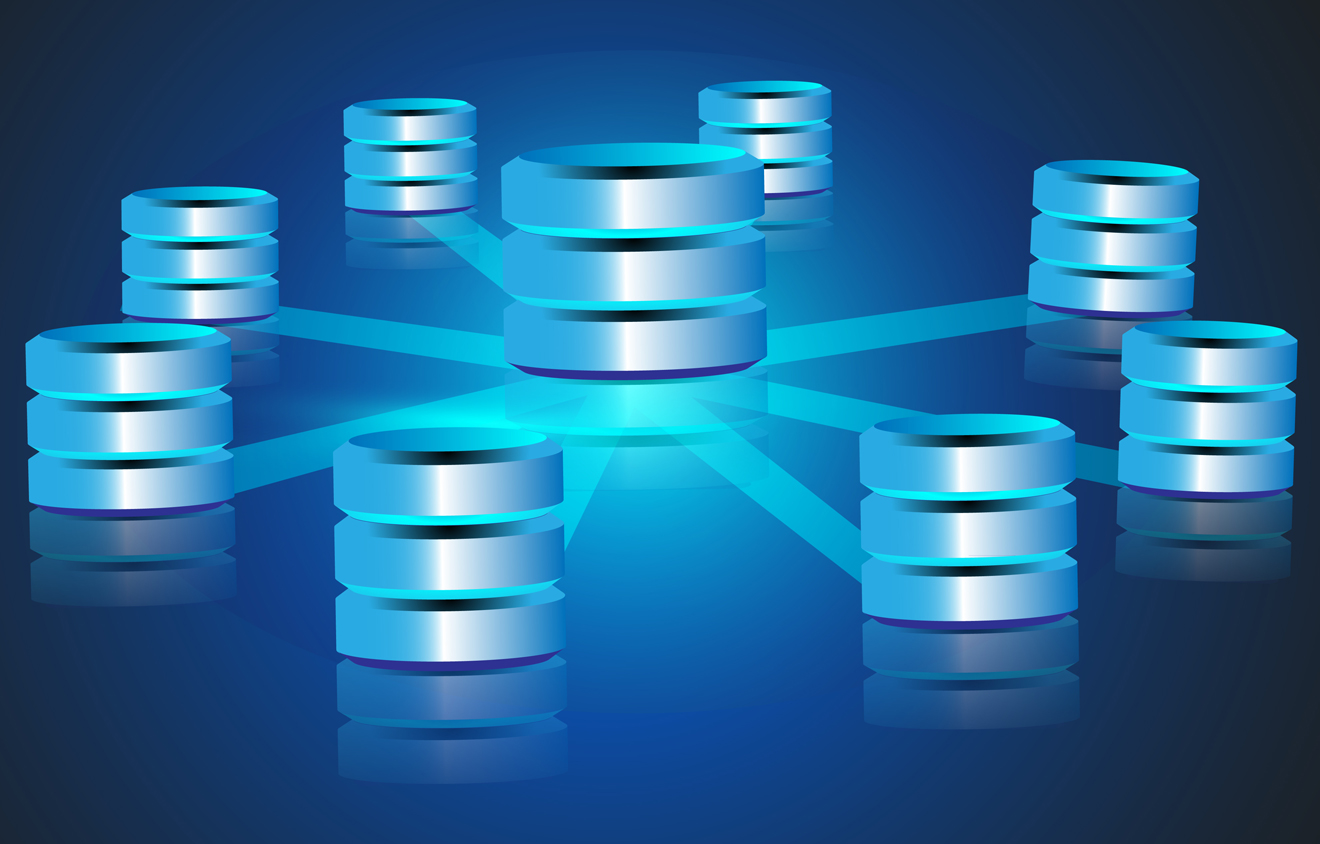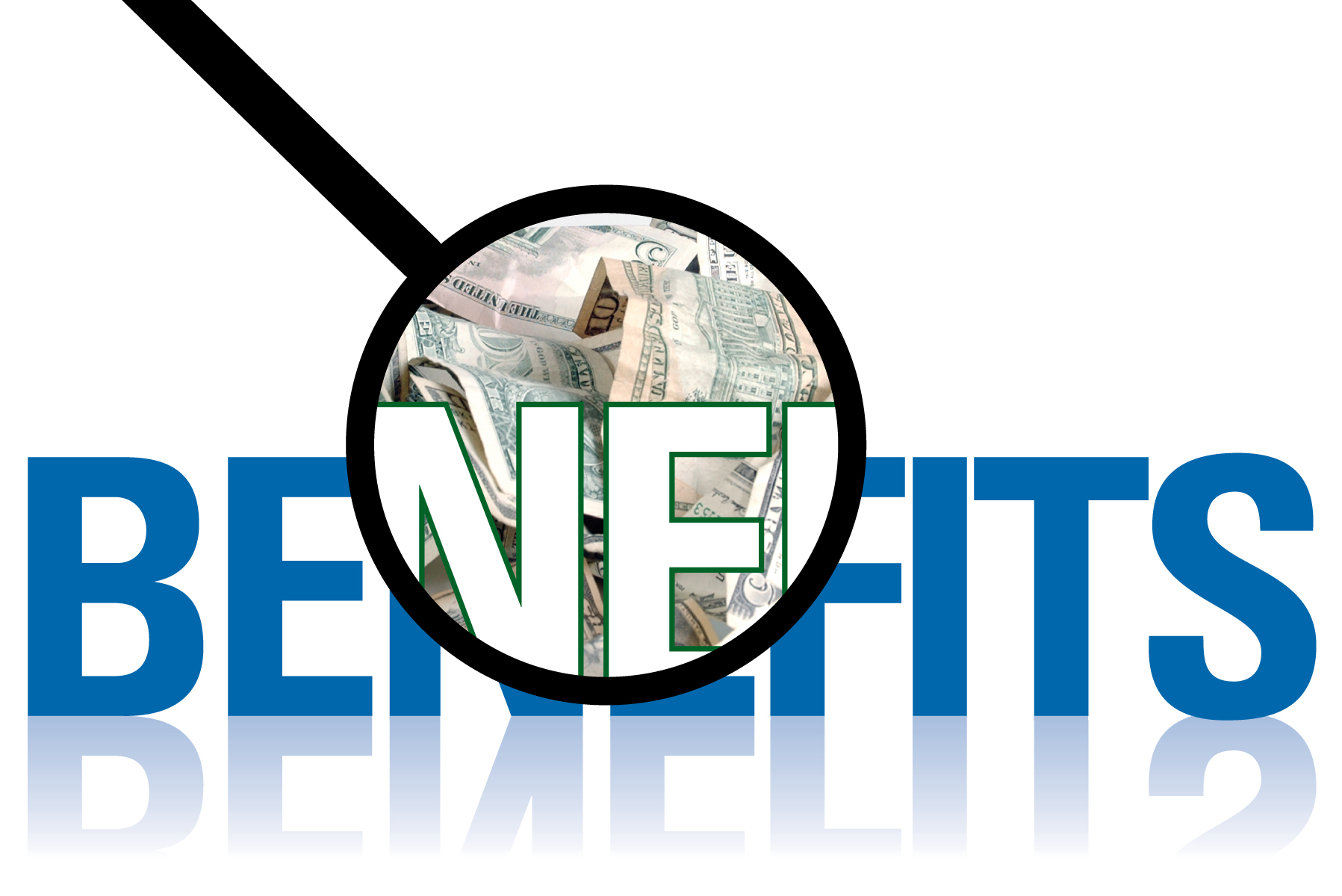 Benefits of Tally Synchronization
Data synchronization helps to share authenticated critical business data such as:

Payment or receipt information from branches
Accounting masters created at head office
Inventory related data from warehouses

Getting timely MIS reports at the HO for quick decision making
Tally sync ensures that businesses that have more than one branch can share, update, and manage data at all locations effortlessly.
Highlights of Tally Synchronization are:
Simple, efficient and cost-effective mechanism.
Very easy to set-up.
immediate data update at both locations.
A single click required for running sync. Can be done any number of times as and when required
Adaptable to an occasionally connected environment.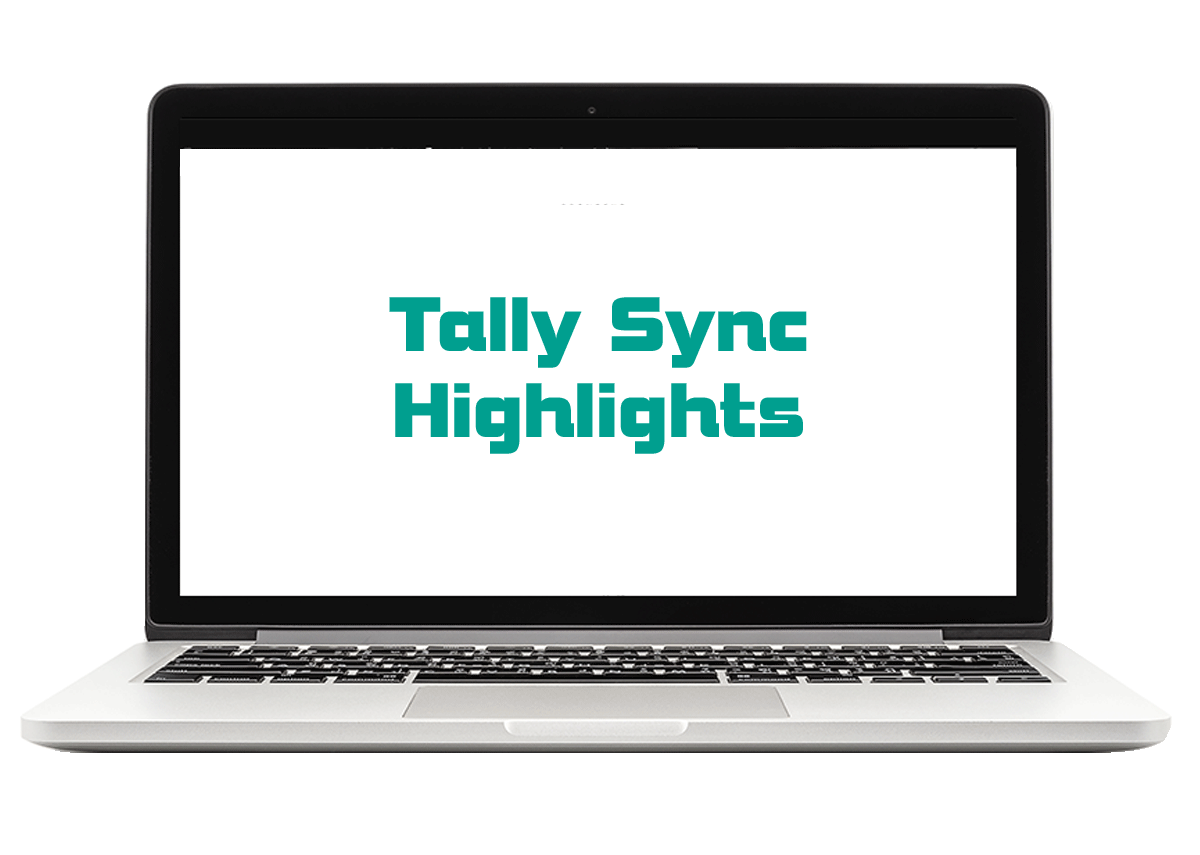 Sounds useful? Contact us today.