We offer timely after-sales services and support for Tally related issues. Basic online, telephonic and e-mail support is given totally free to our valued customers. Onsite services are also available at a nominal charge. We provide complete functional and technical support through our support centre.
We also provide support like understanding the workflow of the organisation, implementation of any new Tally feature or function, data corruption, data recovery, data migration from earlier versions to latest release/version (e.g. from Tally 4.5, Tally 5.4, Tally 7.2 etc), installation, networking, etc
Changes in technologies are guaranteed, and business processes will also continue to evolve. This could result in the need to upkeep your solution. Tally Prime will keep pace with changes in technology and business processes. We promise that our service will keep up too.
Our mantra is that you can concentrate on your business, while we handle your business software and day to day functioning related problems with timely solutions.
All Tally support requests received by us, are assigned a unique support ticket so that you can keep track of your requests and be aware of how long the issue took to resolve with complete transparency.
Multi-channel Tally Support
Call us on +91 86555 78 9999
Mail us at support (at) tallyplanet (dot) com
Raise a support ticket at support (dot) tallyplanet (dot) com
Send a WhatsApp to +91 86555 86333
Remote support
Onsite support
Telephonic Tally support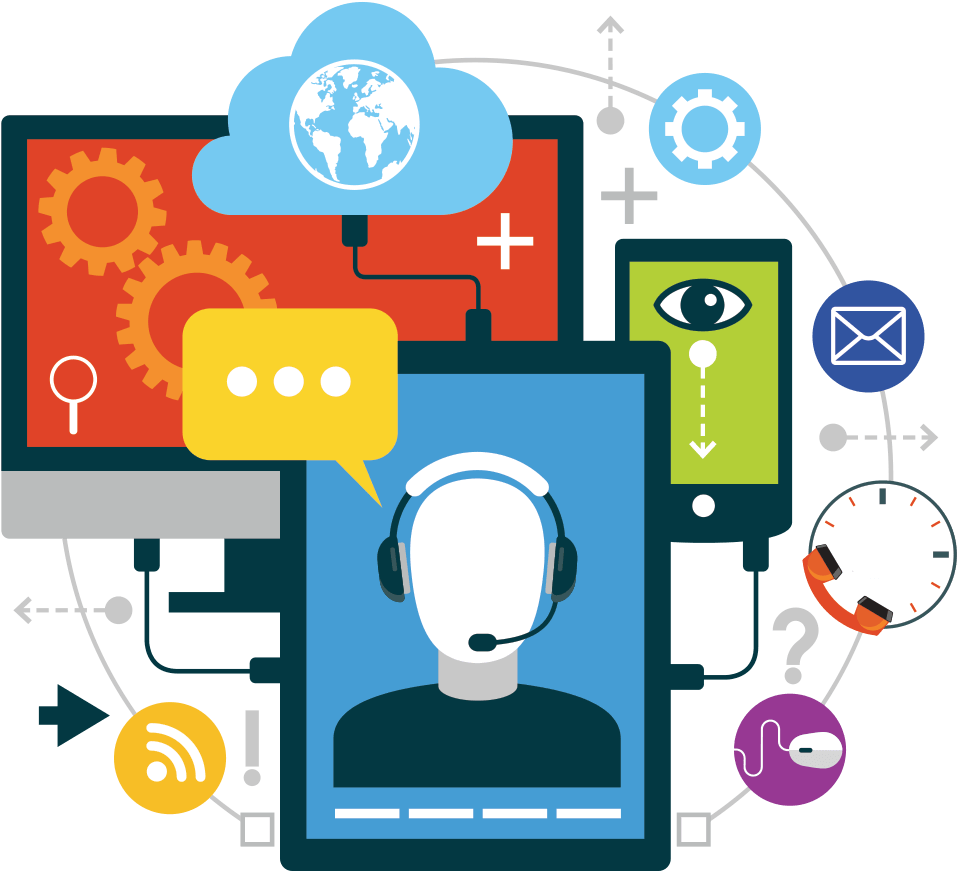 Tally Support Services
Implementation services for configuration of Tally products to suit your business requirements.
Integration Services to integrate Tally with other software to avoid duplication of work.
AMC Services prove valuable to our clients. These are just like a regular health checkup that helps maintain your health in good shape.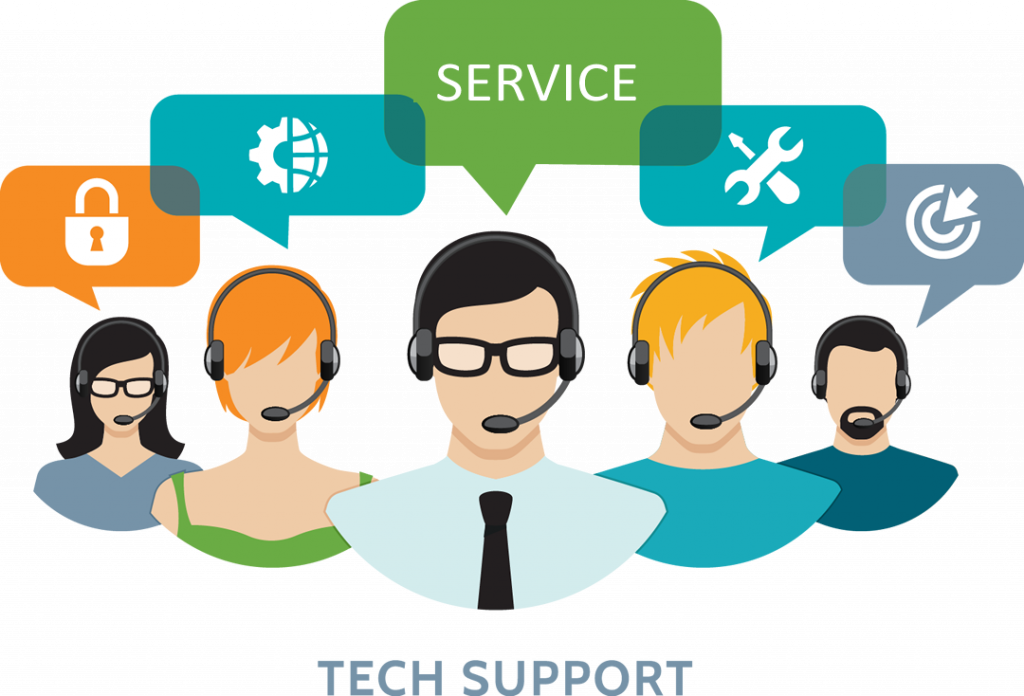 Are you looking for Tally support?